Welcome to Tribalveda
Enter into the world of Jamun with us. Tribalveda is on a mission to preserve the knowledge and wisdom of our versatile tribal community of India. Get the best products of jamun here & preserve the tradition by supporting this mission of empowering the tribal community.
Jamun's Magic: Diabetes Control and Beyond
Explore the Nutritional Wonders of Jamun-Infused Products: Elevate Your Health and Wellness Journey! In this section, we showcase a delightful range of jamun-based offerings that go beyond just diabetes control. Dive into the incredible world of jamun-enriched products, scientifically designed to enhance your well-being. Discover the secrets of this extraordinary fruit and experience its remarkable benefits through our selection of products. Your path to a healthier lifestyle starts here.
Shop Featured Products
Discover the Essence of Wellness: Tribalveda's Featured Product
A Mission to Empower Tribal Women Community of Rajasthan
Tribalveda was founded with the core purpose of preserving traditional forest produce and while doing so supporting the tribal communities who have been living there from hundreds of years.
Tribal Veda Events
What's buzzing at Tribal Veda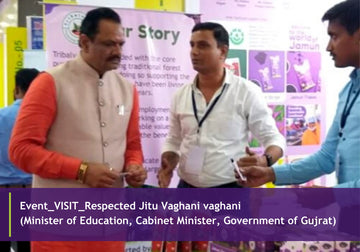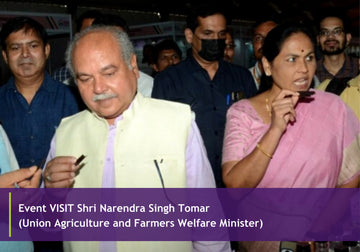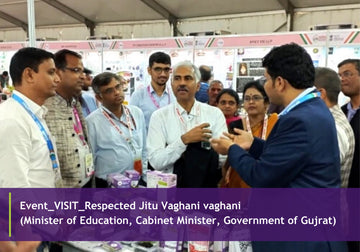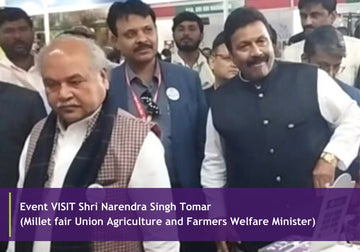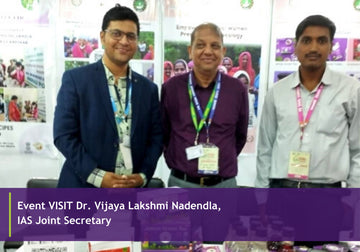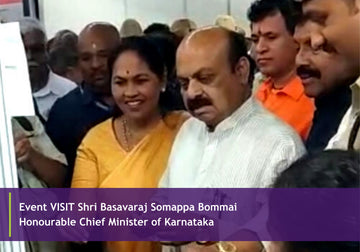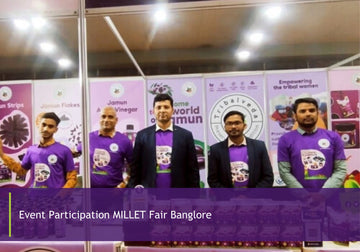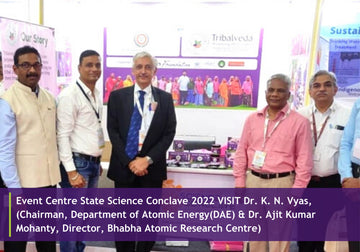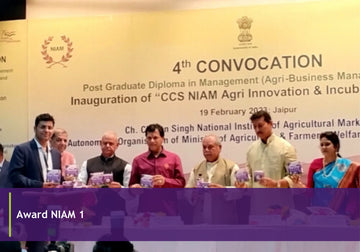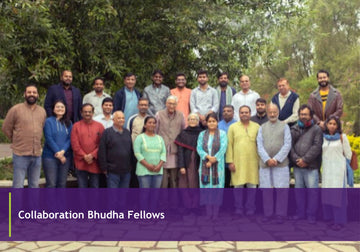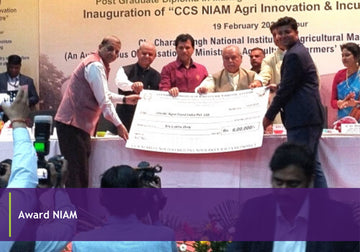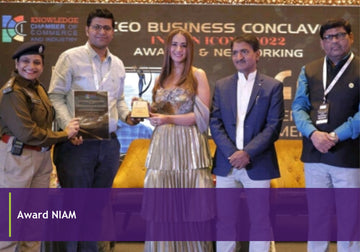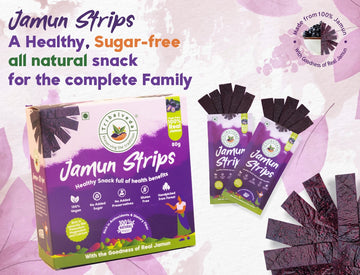 Why wait for some specific months to taste Jamun?
Now enjoy the tangy-sweet taste of Jamun all year long!
Experience Jamun Like Never Before :D
Shop Now
Jamun Goodness
Learn more about Jamun and it's health benefits from our blogs
What Customers Say About Us
Simply outstanding!
"Tribalveda's Jamun products are simply outstanding! The Jamun Tea and Jamun Vinegar have become a part of my daily routine. I've never felt better. Thank you, Tribalveda, for these incredible gifts to our health."
Must-try
"The Tribalveda Vinegar Combo Pack is a must-try! It not only adds a unique flavor to my meals but also supports my overall well-being. Kudos to Tribalveda for promoting healthy living."
A Revelation
"I'm always on the lookout for authentic solutions for health. The Diabetes Care Jamun Kit has been nothing short of a revelation, it's a step towards a healthier and more sustainable lifestyle."
Love it so much
"Tribalveda's Jamun Strips and Jamun Tea have truly transformed my wellness journey. As someone deeply rooted in Indian traditions, I appreciate the commitment to preserving our heritage."
Supported By
Media Stories
Certifications